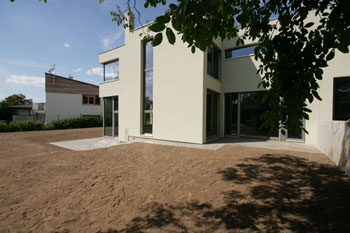 A unique project of semi-detached family houses is located on a southern slope in the attractive location of municipality Lipence. The houses are positioned among existing family houses in a tranquil location in a walking distance from Berounka river, golf course Prague City and Prague´s Nature Park Hřebeny, which forms an ideal environment for relaxation. The bus stop is located 400 meters from the house, and the bus will take you to the metro B station Smíchovské Nádraží in 20min.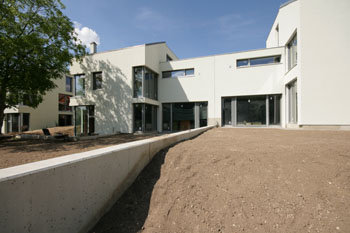 The main objective of the project is to provide quality housing and timeless design using natural materials. Houses are built in energy efficiency as "low energy". The project offers two size options of houses. Individual houses are designed with an emphasis on the closest possible connection with the garden while maintaining the privacy.
The interior is therefore connected with greenery in the exterior, with the possibility of peaceful outdoor dining with the whole family.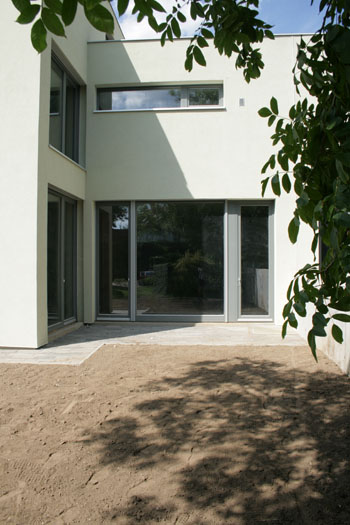 Individual houses are designed to meet the needs of the 21st century, with an emphasis on functional layout with modern design. In each house is then created a living room with unobstructed height over 3.0 m with spatially positioned design staircase with mounted glass railing. All these elements together form a unique space which distinguish this project from the others.
3rd Stage will be completed in 1Q 2015.